INSIDE THE BULLPEN:
OUR PHILOSOPHY, TEAM, AND FACILITY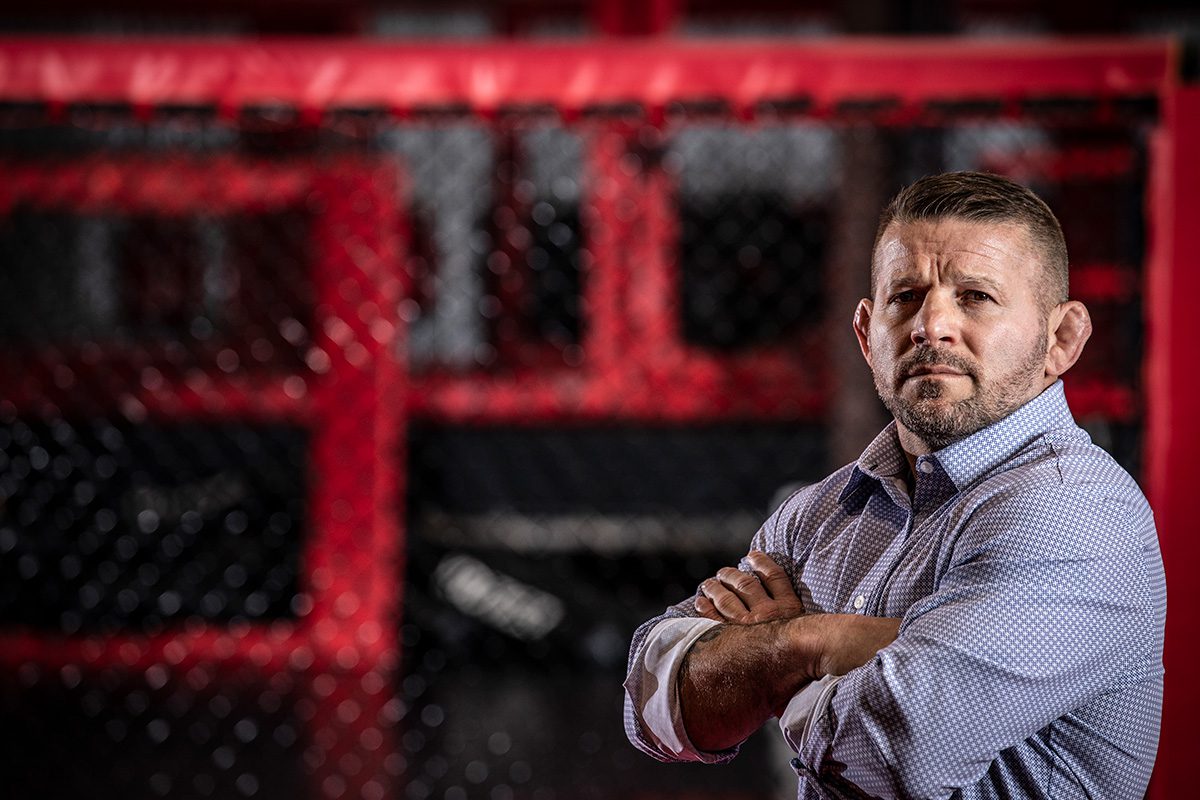 Philosophy
For Sammie Henson, world champion wrestler and influential coach, the phrase "consistency wins" is the philosophy to live by—as an individual and as an athlete. He believes there are four core ingredients behind every successful person:
Be consistent in your training/working toward excellence
Be consistent in your personal/spiritual growth in life
Be consistent in your personal respect/treatment of others
Be consistent in your goals setting and adaptability to adversity!
Position Wrestling
BullTrained Wrestling's 7 Areas of Concentration (AOCs)
Highest percentage take-down in the world
Plan B take-down incorporating The Bull's chain wrestling series
World Champion-style counter-offense series
Best (FHL) front headlock system to a score
The Bull's collar tie ride series to turns
Leg defense
Most efficient and successful escape series (stand-up and sit-outs chain wrestling)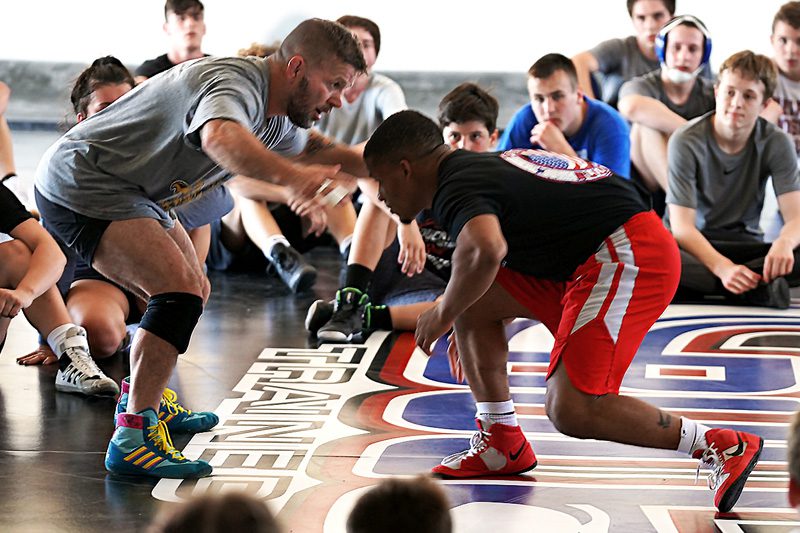 Have you checked out camps yet?
Learn advanced wrestling techniques and mental preparedness skills in a group setting while promoting camaraderie, sportsmanship, and personal development.
BullTrained Tournaments!
BullTrained Championship Tournaments are hosted throughout the year and feature world-class, freestyle events that showcase both women and men's wrestling.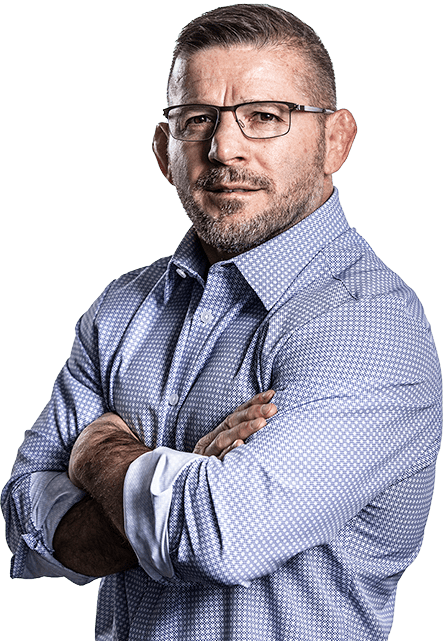 Sammie Henson
Owner, Founder, And Head Coach
2x NCAA Champion, World Champion
and Olympic Silver Medalist
BullTrained Coaches + Staff
Our team of elite coaches bring years of experience on and off the mat. Outside of this group, BullTrained is proud to host an additional group of 5-10 world-class coaches for events, camps, and training throughout the year.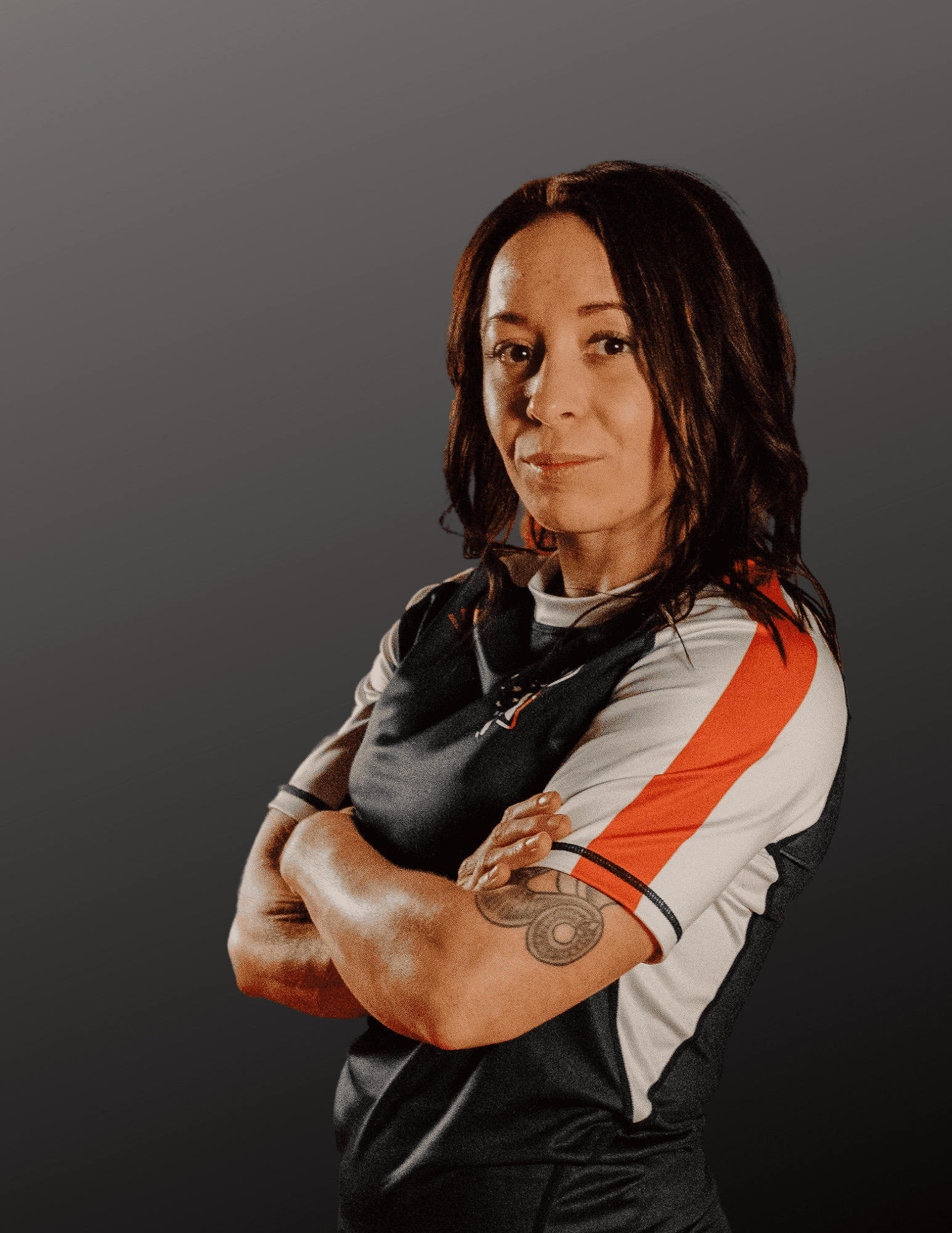 Ashley Pagonis
Wrestling Coach
Coach Pagonis has coached 15 years and was a fundamental part of growing women's wrestling in Oklahoma. Ashley has coached over 150 National All-Americans and 75 National Champions. Before being hired at BullTrained coach Pagonis' team had a 87 WPCT.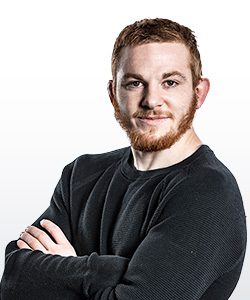 Jackson "Cowboy" Henson
Wrestling and MMA Coach
Jackson is a professional MMA fighter who made his amateur debut in April 2019. Even though competitions were paused in 2020 due to the coronavirus pandemic, Jackson did not; he maintained consistent training and, halfway into the third year of his amateur career, is undefeated with a 5-0-0 record.
Get BullTrained with Jackson "Cowboy" Henson! Explore MMA training opportunities to learn more.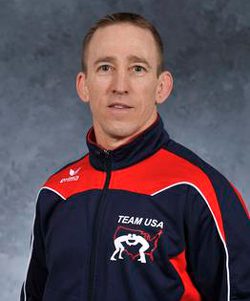 Steve Horton
Wrestling Camp Coach, NB Elite Wresting
Steve Horton is the head coach of NB Elite Wrestling and specializes in Greco-Roman and freestyle wrestling. Not only does he coach at a high level, but he also competes at a high level. Steve has competed in 11 World Championships where he has won 14 medals in the last 10 Freestyle and Greco-Roman events and the Silver medal in the last 4. His philosophy is to create a fun and learning environment for his athletes and constantly encourages them to learn and grow both as individuals and as athletes.
Get BullTrained with Steve Horton! Explore wrestling camps to learn more.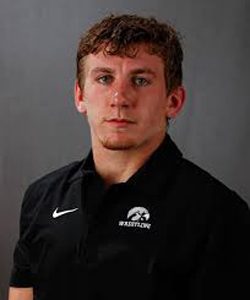 Wyatt Henson
Camp Counselor
Wyatt is a three-time individual state champion, won the Missouri state title as a sophomore in 2019, and Pennsylvania state titles as a junior and senior in 2020 and 2021 during high school years. He also won team titles with CBC (MO) and Waynesburg (PA). In 2023 Wyatt qualified for the NCAA's going 5-1.
PRIOR TO OU
Transferred from Iowa … Redshirted his lone season as a Hawkeye … Recorded a 17-1 record at 141 pounds competing unattached … Earned titles at Luther Open, Lindenwood Open, and Harold Nichols Open.  
Get BullTrained with Wyatt Henson! Explore wrestling camps to learn more.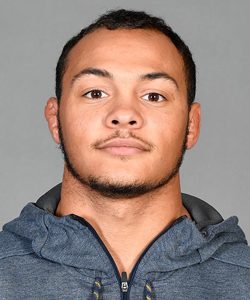 Devin Brown
Camp Counselor
Devin is a world-class athlete with several impressive championships under his belt. After wresting for West Virginia University (WVU), Devin went on to hold Assistant Wrestling Coach positions at West Allegheny High School in Pennsylvania and at Smitty's Sportatorium Club in Ohio. He is a 2x Powerade Champion, 3x WPIL Champion, 3x Pennsylvania State Champ, and Cadet World Team member.
Get BullTrained with Devin Brown! Explore wrestling camps to learn more.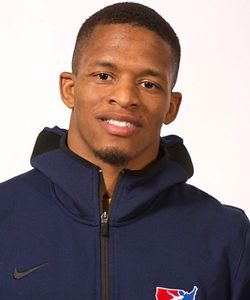 Dap Deshazer
Camp Counselor
Dap joins BullTrained with a long list of accolades, including 3x HS State Champion, 5x Fargo All-American, and 4x NCAA D2 Nationals Champion. He also placed 3rd in the 2021 U.S. Open and was a 2021 World Team Trials participant. Dap is currently training with the Gopher Wrestler Club and we look forward to the wealth of knowledge and first-hand experience he'll provide our athletes this year.
Get BullTrained with Dap Deshazer! Explore wrestling camps to learn more.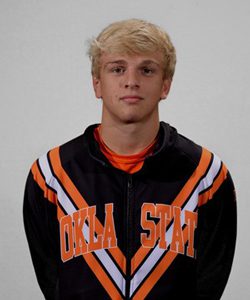 Teague Travis
Camp Counselor
Teague wrestled at Stillwater High School under former Cowboy Ethan Kyle. He went 146-4 in his high school career between Stillwater High and Fr. Tolton Regional Catholic in Columbia, Missouri. He was a four-time state champion in high school with three titles coming in Missouri and his forthcoming at Stillwater as a senior. He played a key role in Stillwater winning its first state championship since 2014. Teague earned Fargo All-American and UWW Junior All-American honors. He currently attends the Oklahoma State University.
Get BullTrained with Teague Travis! Explore wrestling camps to learn more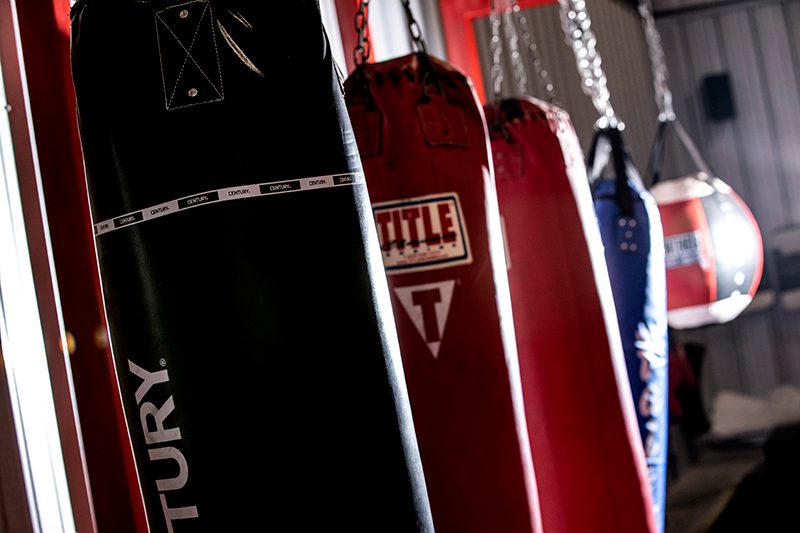 Bullpen Training Facility
The BullTrained athlete training program is now based at the Bullpen, our newly constructed 5,000-square-foot training facility. Located on 10 acres of land in Columbia, MO, the Bullpen has everything you need to train and compete at your best, including:
Showers
Dry sauna
Locker room
Airdyne workout bikes
Washer and dryer
Full kitchen
Basketball court
1.25 miles from Finger Lake State Park that has swimming, fishing, hiking, RV and camping sites, ATV and motocross tracks, plus kayaking/canoeing. https://mostateparks.com/park/finger-lakes-state-park