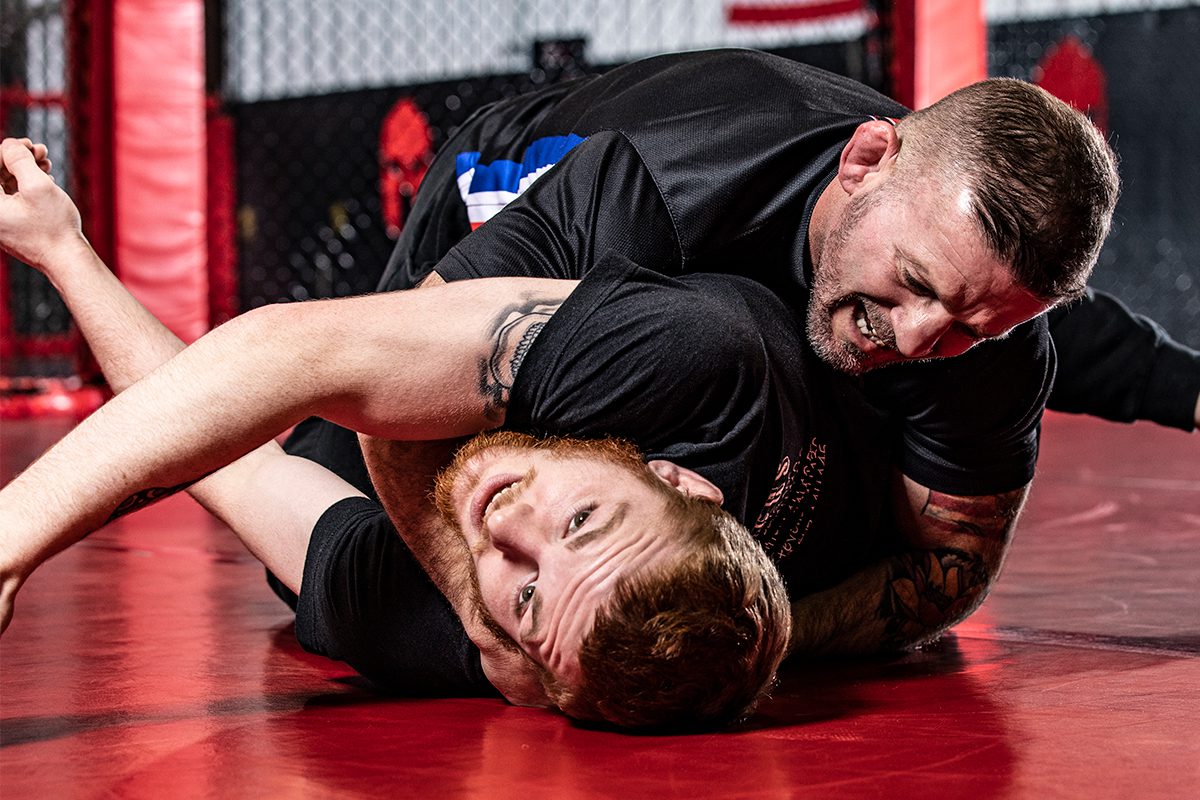 Wrestling Tournaments
BullTrained Championship Tournaments are hosted throughout the year and feature world-class, freestyle events that showcase both women and men's wrestling.
While women's wrestling has often been blended in with the men's competition, BullTrained is leveling the playing field by offering exclusive women's tournaments, in additional to co-ed tournaments, and men's tournaments. The end goal is to ensure everyone has the opportunity to display their skills independently.
Another plus: Our various championship tournaments around the United States bring in top-tier coaching talent to support these young women and men on their journey to wrestling excellence.
Outstanding Wrester Scholarship
At each tournament, BullTrained awards one stand-out wrester with a $1,500 scholarship.
Upcoming Tournaments
BullTrained is setting the gold standard in world-class, freestyle events for both men and women through various championship tournaments hosted throughout the year. Free Agent Placement
Flying solo? BullTrained can help place you on a team in time for our tournaments. In the event that we are not able to find a placement for you, your deposit will be immediately reimbursed.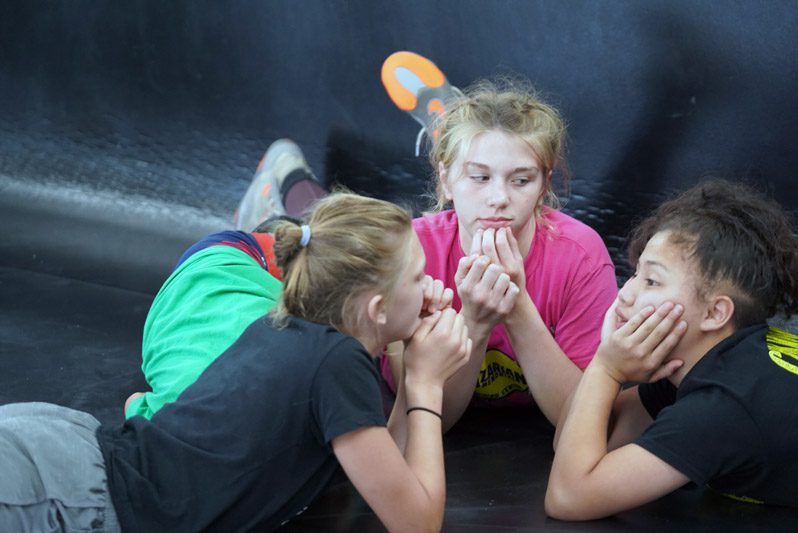 watch on vimeo
Not able to make it? You can watch your favorite teams and athlete's compete from the comfort of your own home.