BULLTRAINED: striking
BRAZILIAN JIU-JITSU 
Classes Start in September of 2022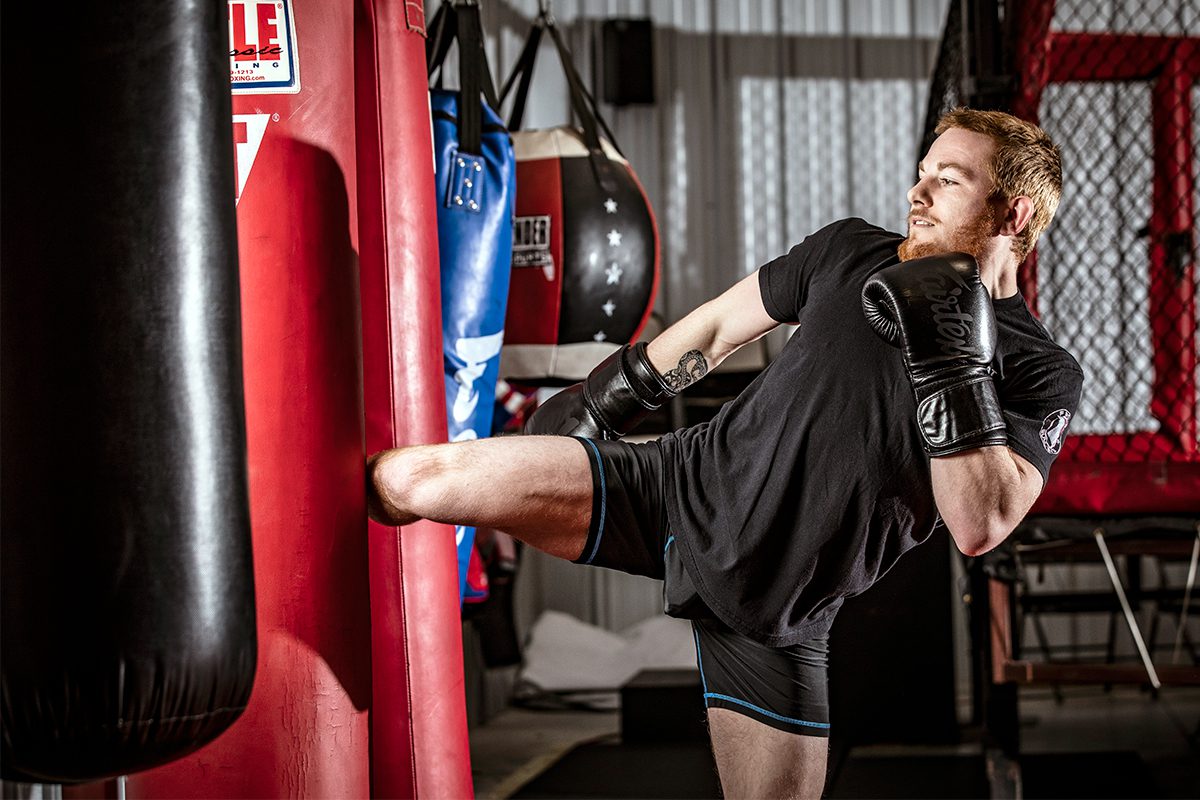 Advanced Brazilian Jiu-Jitsu
Brazilian Jiu-Jitsu (BJJ) is a martial art that focuses on grappling with the goal of gaining a dominant position, using joint locks and choke holds to force an opponent to submit.
It promotes the principle that a smaller, weaker person using leverage and proper technique can successfully defend against a bigger, stronger assailant. Brazilian Jiu-Jitsu can be trained for self-defense, sport grappling tournaments and mixed martial arts competition. Our instruction focuses on efficiency and attention to details; teaching students new innovations in modern Brazilian Jiu-Jitsu without neglecting the fundamentals of self-defense. 
The Bulltrained advanced class is designed for individuals of any age who have mastered the fundamentals of BJJ.
fundamental Brazilian Jiu-Jitsu
The Bulltrained Brazilian Jiu-Jitsu fundamental Program is designed for individuals of all ages who are new to BJJ and need to develop and integrate physical education and self-defense techniques with conditioning and skill-building. This program is aimed at improving coordination, motor skills, agility, and flexibility. Bulltrained BJJ will help develop important character traits and values, including:
Excel in Academics & Athletics
Goal Setting/Achieving
Leadership Qualities
Responsibility
Confidence
Discipline
Courage
This program was designed to teach physical, emotional, and mental well-being to kids and adults in a safe environment.
New athletes enjoy a FREE one-week trail on the house. Contact us to get started!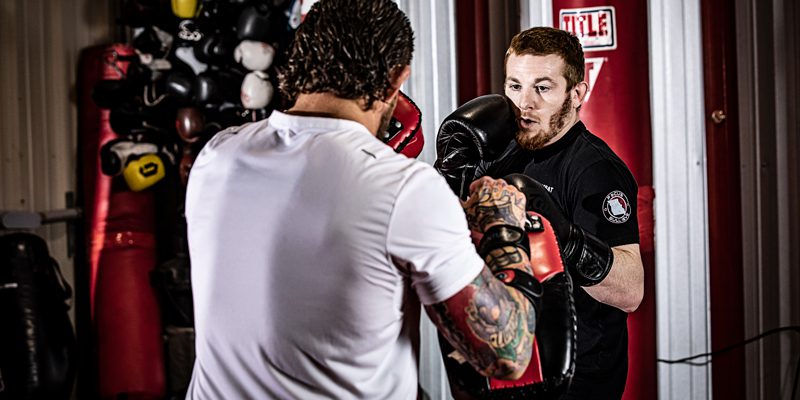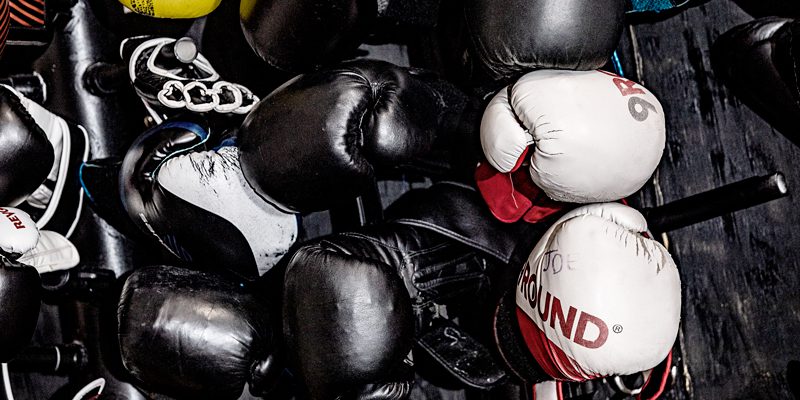 Class Details
Bulltrained Jiu-Jitsu provides instruction in Brazilian Jiu-Jitsu and striking. Our classes accommodate beginners and advanced competitors of all ages. 
Gym Location
Columbia, MO.
New state of the art building breaking ground, address to be released by March 31st.
Advanced Classes
Brazilian Jiu-Jitsu + striking
Tuesday NoGI: 12:00pm
Thursdays GI: 7:00pm
Saturday Striking: 10:45pm
Saturday GI Free Roll: 12:00pm
*Advanced classes and Striking are open for both, adults and kids
*Ask for our family discount
Yearly Commitment
Pay In Full
OR:
Ten $200 Installments

automatically withdrawn from your account every month during the payment period
Fundamental Classes
Brazilian Jiu-Jitsu + striking
Tuesday GI: 5:00pm
Saturday GI: 9:00am
Saturday Striking: 10:45am
*Fundamentals and Striking are open for both, adults and kids
*Ask for our family discount
Yearly Commitment
Pay In Full
OR:
Ten $180 Installments
automatically withdrawn from your account every month during the payment period
striking only
Saturday: 10:45am
*Striking classes are for kids and adults
*Ask for our family discount
Yearly Commitment
Pay In Full
OR:
Ten $90 Installments
automatically withdrawn from your account every month during the payment period