BULLTRAINED: hawaiian kempo
Classes Start in October of 2023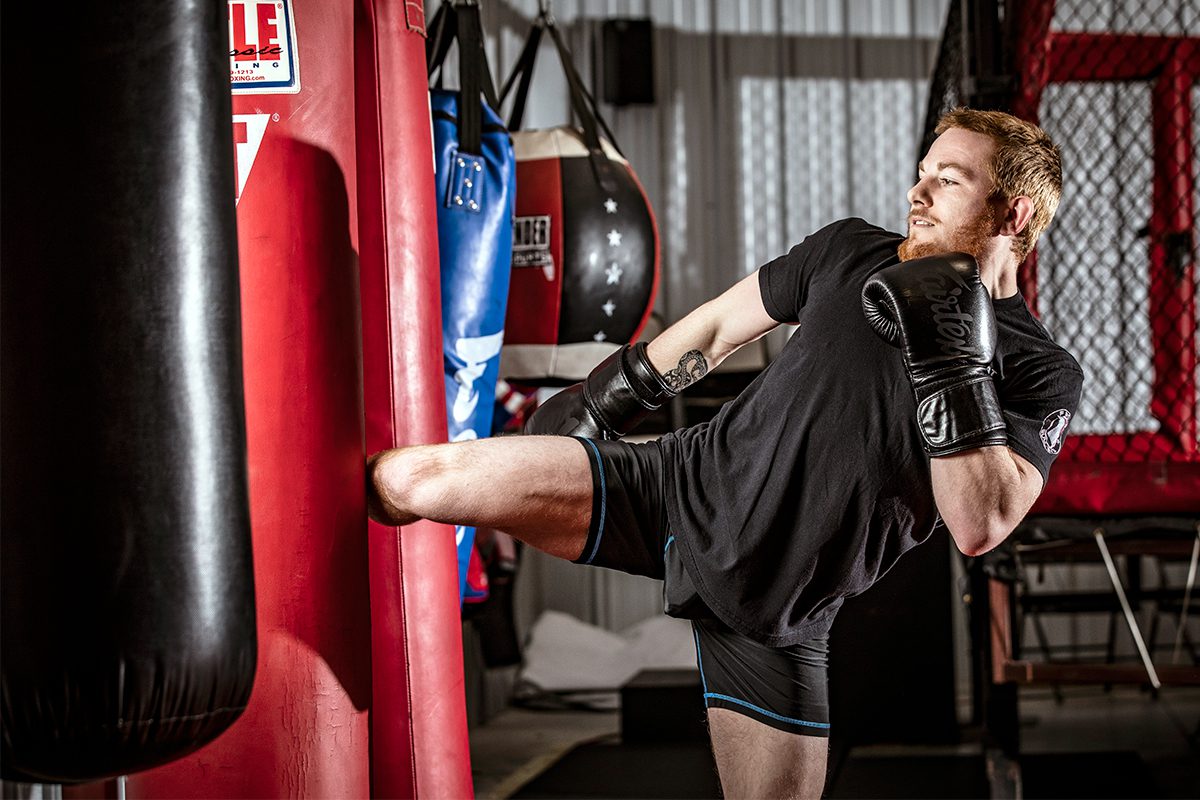 Hawaiian Kempo
Hawaiian Kempo is a no nonsense martial art that blends conditioning, kickboxing, jiu jitsu, wrestling and karate to teach mental toughness, physical conditioning and discipline in our upbeat and fun classes that remain challenging. 
 Coach Henson received his Hawaiian Kempo Blackbelt from John Hackleman in 2007. If you follow the UFC you'll know John Hacklemann, who owns "The Pit" in Arroyo Grande, CA made a name for himself by creating some of the toughest fighters MMA has came to know like; Glover Teixeira and Chuck Liddell. Coach Henson and John worked closely training the "Ice Man" for his UFC 79 fight against Wanderlei Silva. 
Sammie along with his instructors, teach beginner to advanced martial arts. Our kids class is anyone 13 and under and our adult class is anyone 14 and over. Families will develop balance, coordination, physical fitness, mental toughness and learn how to respond to a real life situation using self defense that anyone can use. So please don't be scared to join… our Hawaiian Kempo class is designed for the everyday family who just wants to enhance their lives. 
New athletes enjoy a FREE one-week trail on the house. Contact us to get started!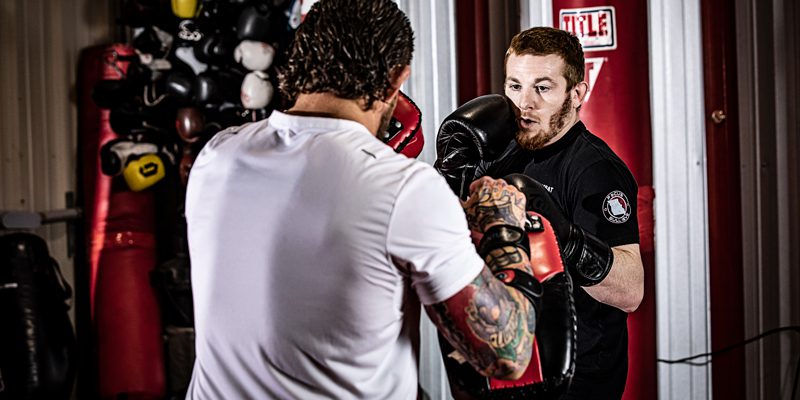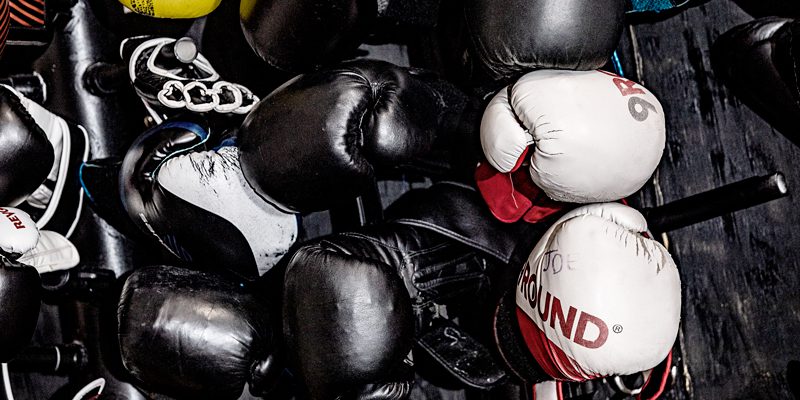 Class Details
Monday : Striking (14+) 1:30pm – 3:00pm, Kempo (13U) 6:00 – 7:00pm
Tuesday : Jiu Jitsu (14+) 1:30pm – 3:30pm
Wednesday : Wrestling (13U and 14+) 6:00pm – 7:00pm
Thursday : MMA (14+) 12:00pm – 1:00pm
Please use the form below to Sign Up Today
Gym Location
The Bullpen: Columbia, MO.