Wrestling + Hawaiian Kempo
Brought to you by 2x NCAA Champion, World Champion and Olympic Silver Medalist, Sammie "The Bull" Henson.
New to BullTrained? Sign up for ONE FREE WEEK of training! Wrestling
BullTrained delivers advanced instruction, wrestling techniques, and positional wrestling to athletes who wish to compete at the high school, world level or collegiate level.
Hawaiian kempo
Hawaiian Kempo is a no nonsense martial art that combines; Jiu Jitsu, Kickboxing, Wrestling and Karate to teach the everyday family how to defend themselves in real life situations.
Tournaments
BullTrained is setting the gold standard in world-class, freestyle and folkstyle events for both boys and girls.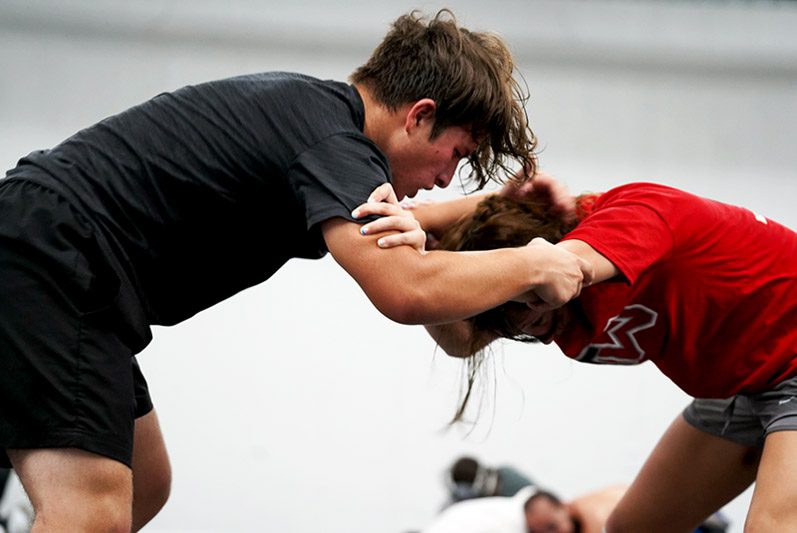 Wrestling Camps
BullTrained wrestling camps are designed to challenge athletes on a mental and physical level while promoting camaraderie, sportsmanship, and personal development. Athletes of all ages and skill levels will benefit year round from the opportunity to learn from Coach Henson, an Olympic Silver Medalist, World Champion and 2x NCAA Champion.
We believe every wrestler developmental and advanced can realize their full athletic potential with a positive attitude.  If you are a motivated student-athlete who is willing and ready to put in the hard work it takes to become a champion and train as a part of the BullTrained wrestling team, apply online today!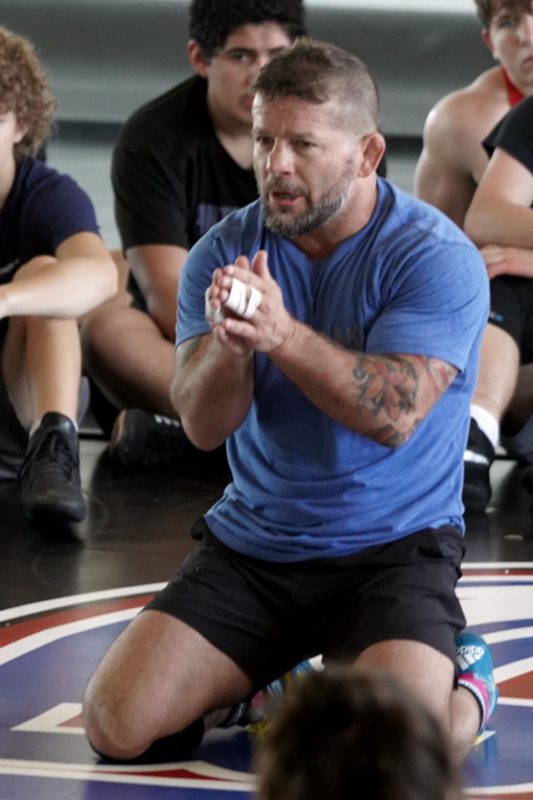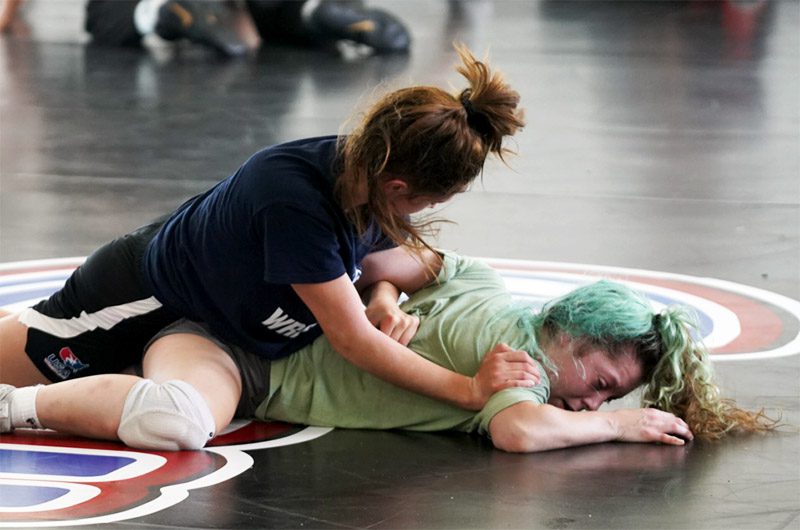 The Women's Wrestling Championship
BullTrained is setting the gold standard in women's wrestling, hosting various championship tournaments throughout the year that showcase women on the mat.
Learn more about the upcoming wrestling championship using the link below.
Hawaiian kempo
Hawaiian kempo combines; kickboxing, Jiujitsu, wrestling and conditioning to teach your family how to defend themselves in a real life situation.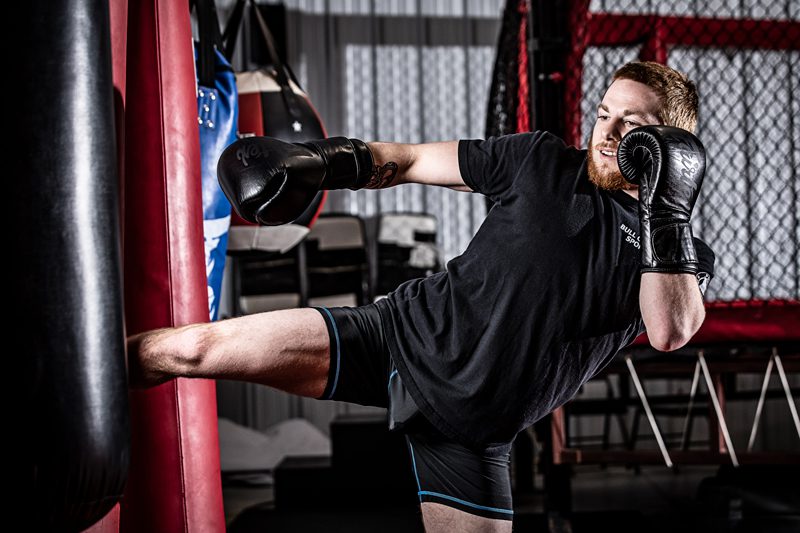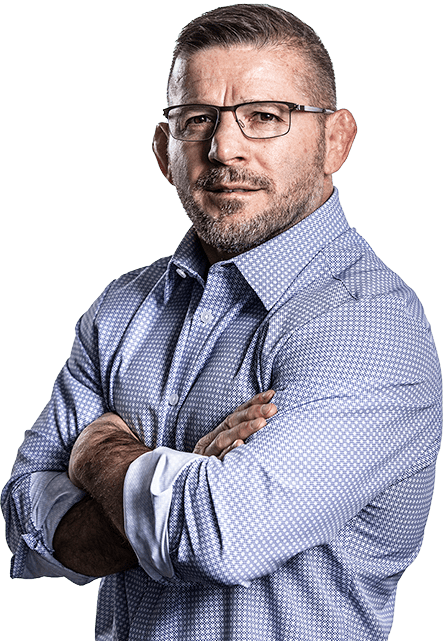 Sammie Henson is a wrestling world champion, Olympic silver medalist, and 2x NCAA champion. His experience as a wrestling and MMA coach has earned him national and international recognition.
Through BullTrained, Sammie provides world-class training to athletes, teams, and coaches at the pre-collegiate, collegiate and world level who wish to compete at the highest level possible.
Bullgear Apparel
Ready to be a champion? You've got to look the part. Explore our selection of BullTrained wrestling gear and apparel.