The Bulltrained
Wrestling Team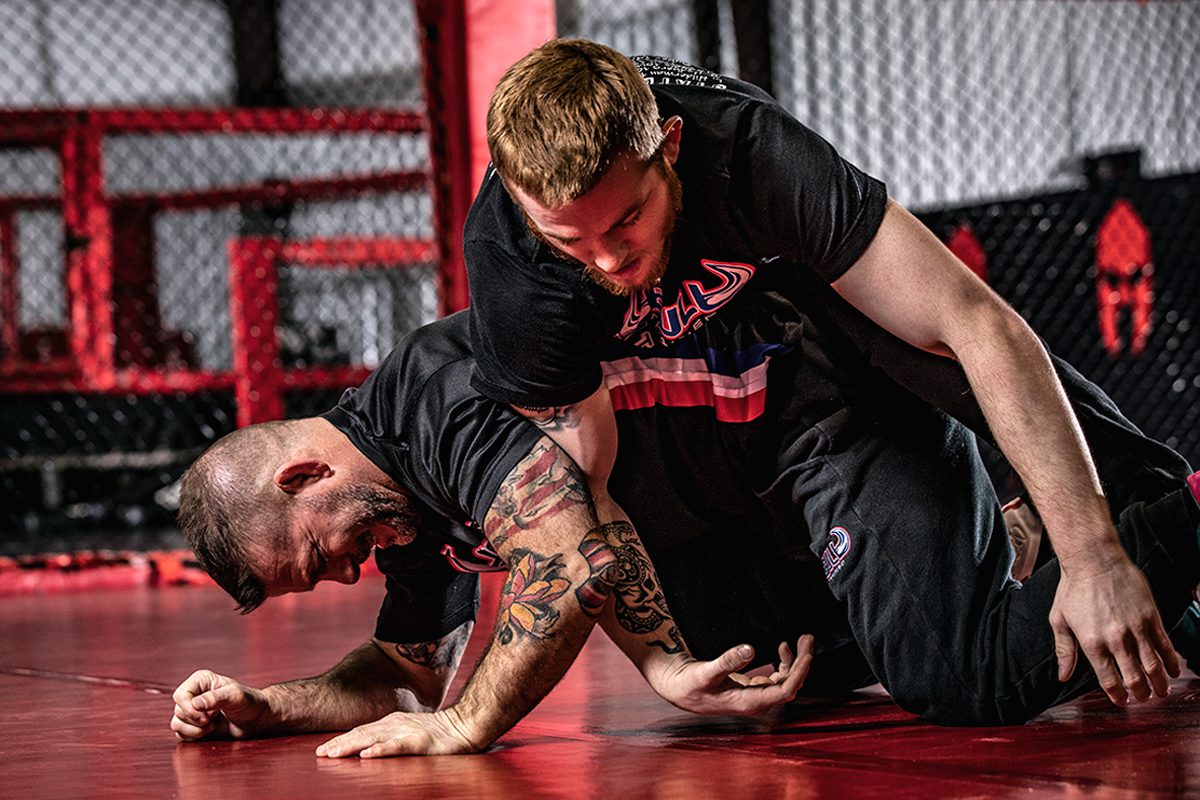 Train Like a Champion
Sammie Henson's coaching style focuses on consistency as a key ingredient for success.
 The BullTrained coaching staff's curriculum emphasizes the importance of one-on-one instruction, interactive sessions, advanced wrestling techniques, positional awareness, mental preparedness, and character development.
We believe every wrestler developmental and advanced can realize their full athletic potential with a positive attitude.  If you are a motivated student-athlete who is willing and ready to put in the hard work it takes to become a champion and train as a part of the BullTrained wrestling team, apply online today!
At Bulltrained we offer four differnt levels of wrestling classes to better accomodate and privitize training.
Developmental –  This program is ran 2x per week and is designed for athletes who are new to wrestling. Our goal is to ensure your athlete develops their aathletic ability, gains mat awareness, while also learning correct fundamentals from the begging of their career.
Advanced – These practices are hosted 3x per week and are designed for athletes who are knowledgeable in their fundamentals,  have mat awareness and are ready to take their knowledge to the next level.
Blackshirt – This program has been structured for the ambitious homeschooled athlete who has big dreams of competing at the division 1 level or world level. While there are no guareentees, the eight, high-level and rigerous practices per week with Olympian and World Champion, Sammie Henson will bring the athletes full potential out of them.
Grayshirt – This is a unique opportunity for college freshmen to grow not only physically, but also grow their wrestling IQ. These athletes can start college without starting their athletic clock. They get to train at a high level and compete all while acclimating to college life.
* practices are subject to change depending upon the competition schedule and training cycles.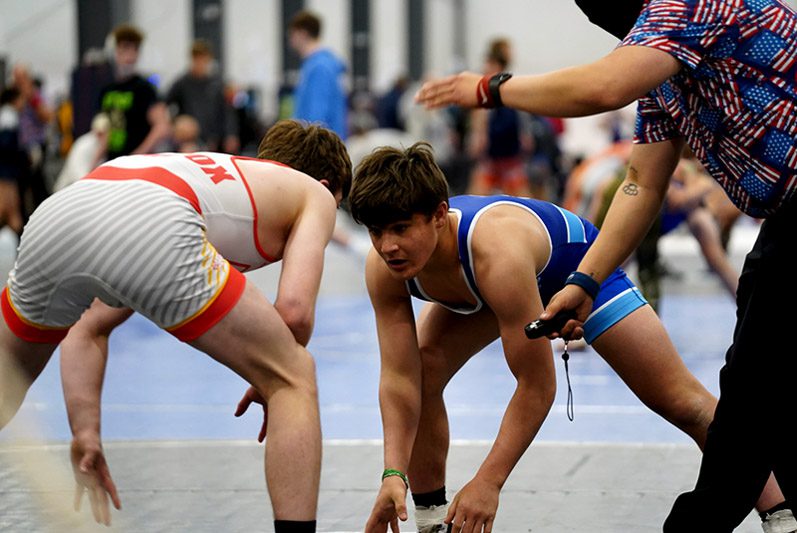 Camps + Competitions
  Updated 2022-2023 Camp Schedule
Sept. 17-18 – BullTrained Season kick off camp

TBD – BullTrained Super 32 Prep Camp
Oct. 15-16 – Super 32, Greensboro NC
Oct. 28-30 – Pre-Season Nationals, Iowa
Nov. 18-19 – 2021 Kickoff Classic, Tulsa OK
(Developmental Classes Starting September 2023)
Monday and Wednesday
5:00-6:15 PM
Advanced Classes
Monday & Wednesday 7:00-8:30 PM
Tuesday 8:00-9:30 PM
Get a leg up with Breakfast Club!
Developmental Athlete cost
*Ask about our family discounts
Yearly Commitment
Pay in Full
OR:
Ten $180 Installments
automatically withdrawn from your account every month during the payment period. The first payment is considered a deposit and is nonrefundable.
Advanced Athlete cost
*Ask for our family discount
Yearly Commitment
Pay in Full
OR:
Ten $200 Installments
automatically withdrawn from your account every month during the payment period. The first payment is considered a deposit and is nonrefundable.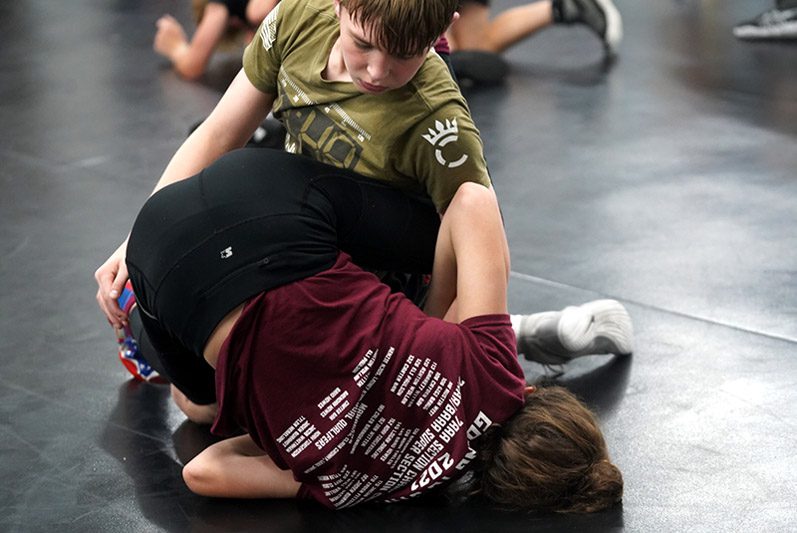 Black Shirt Year
The BullTrained Black Shirt Program is a 9-month, elite-level program for homeschooled athletes who aspire to compete at the highest level. The Blackshirt Program welcomes athletes in grades fourth through twelfth.  Led by Olympian and World Champion, Sammie Henson. Student-athletes in the Black Shirt Program grow not only their wrestling IQ, but also; physically, mentally, and socially as both a competitor and a person. 
Gray Shirt Year
The BullTrained Gray Shirt Year is an 9-month program designed for graduating high school seniors who are entering their freshman year of college.  A gray shirt year done right, provides a "growth year" for students without starting their college athletic clock.  Coach Henson used his 22 years of Division 1 coaching experience to format this programs training and competition schedule.
Athletes should be enrolled in 11hrs or less of classes per semester and encouraged to live on the college campus. This programs high level, rigorous training schedule helps raise your young college athletes wrestling IQ, as well as growing them physically, mentally and as competitors all while helping them better acclimate to college life and athletics.
Colleges located in Columbia, Mo. are Columbia College, Stephens College and the University of Missouri. Mizzou offers residential services as well as dining services and campus activities for all students regardless of enrollment hours. This provides your student a true college experience that will help them thrive, while being able to train in the sport they love learning world level technique.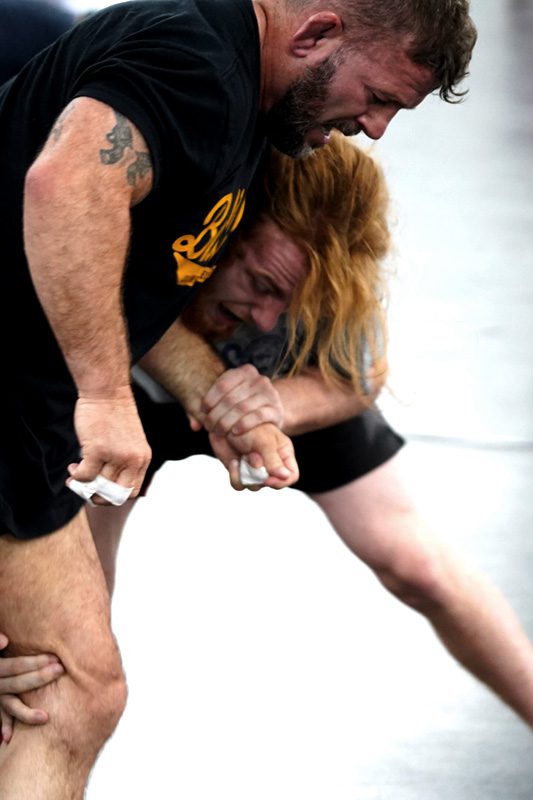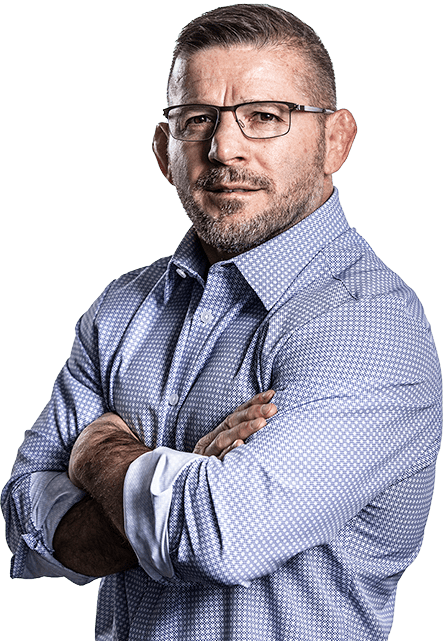 Sammie Henson
Owner, Founder, And Head Coach
2x NCAA Champion, World Champion
and Olympic Silver Medalist
Wrestling Camps
Led by world-class Coach Sammie Henson, each camp features advanced technique and hands-on training lessons for all ages and skill levels.