Bulltrained
Breakfast Club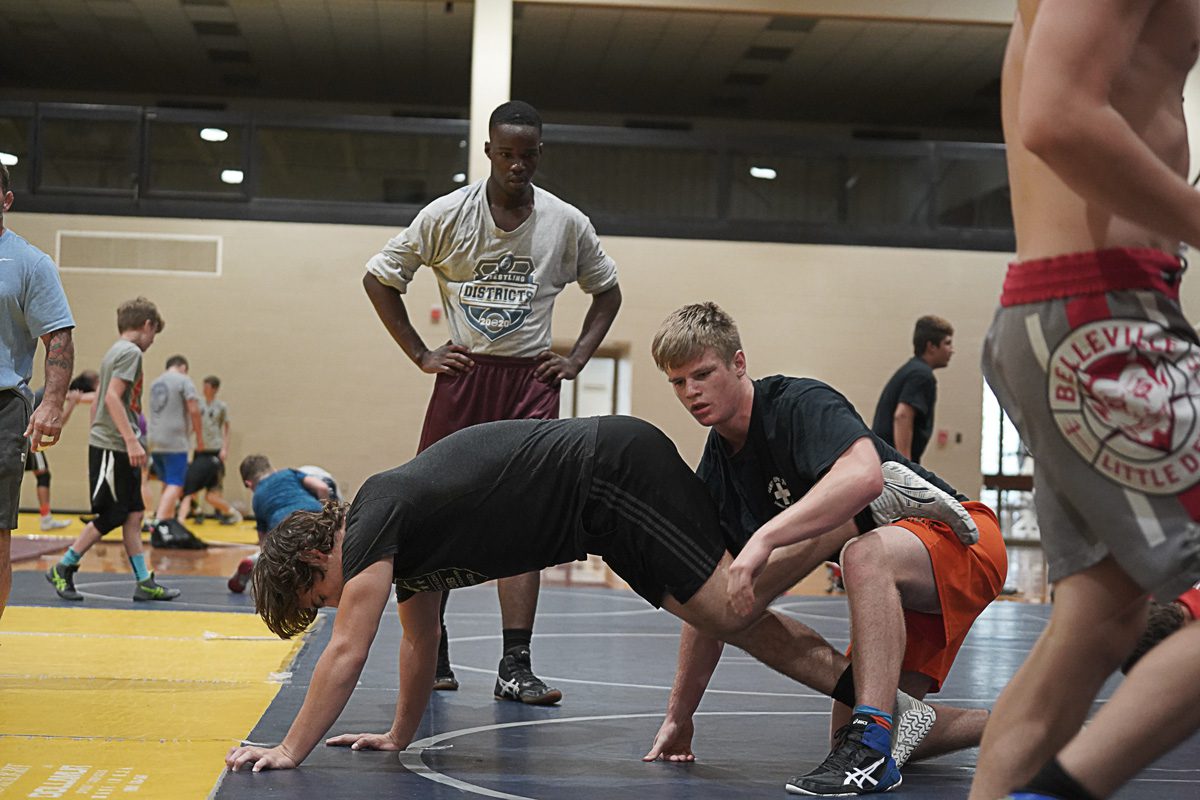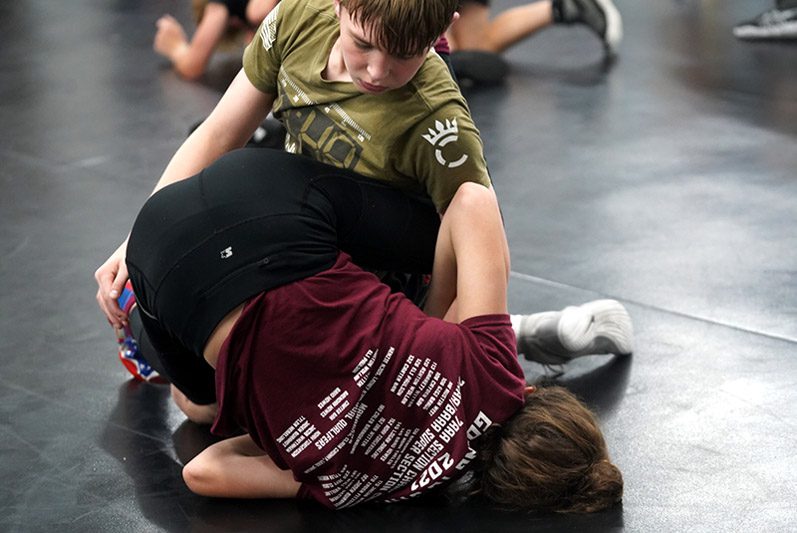 Black Shirt Year
The BullTrained Black Shirt Year is an 9-month, elite-level program that prepares young athletes, ages 10-18, for the rigorous demands of high school and collegiate competition. Led by Olympian and World Wrestling Champion, Sammie Henson, student-athletes in the Black Shirt Year program grow physically, mentally, and socially as both a competitor and a person.
Gray Shirt Year
The BullTrained Gray Shirt Year is a 9-month program designed to allow college freshmen year to grow their wrestling IQ and grow physically before starting their college clock. This program allows Student-Athletes an opportunity to train and compete full-time while continuing their academic studies.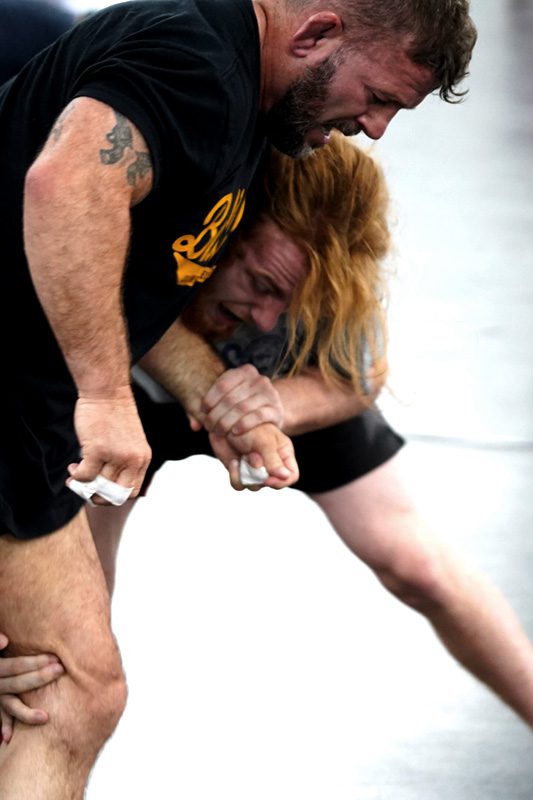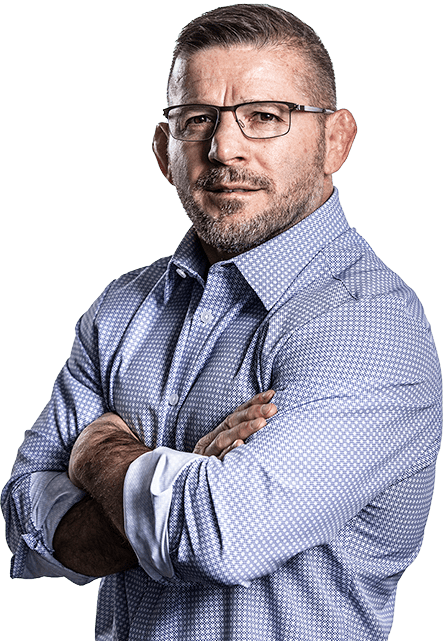 Sammie Henson
Owner, Founder, And Head Coach
2x NCAA Champion, World Champion
and Olympic Silver Medalist
Wrestling Camps
Led by world-class Coach Sammie Henson, each camp features advanced technique and hands-on training lessons for all ages and skill levels.