Bulltrained
Breakfast Club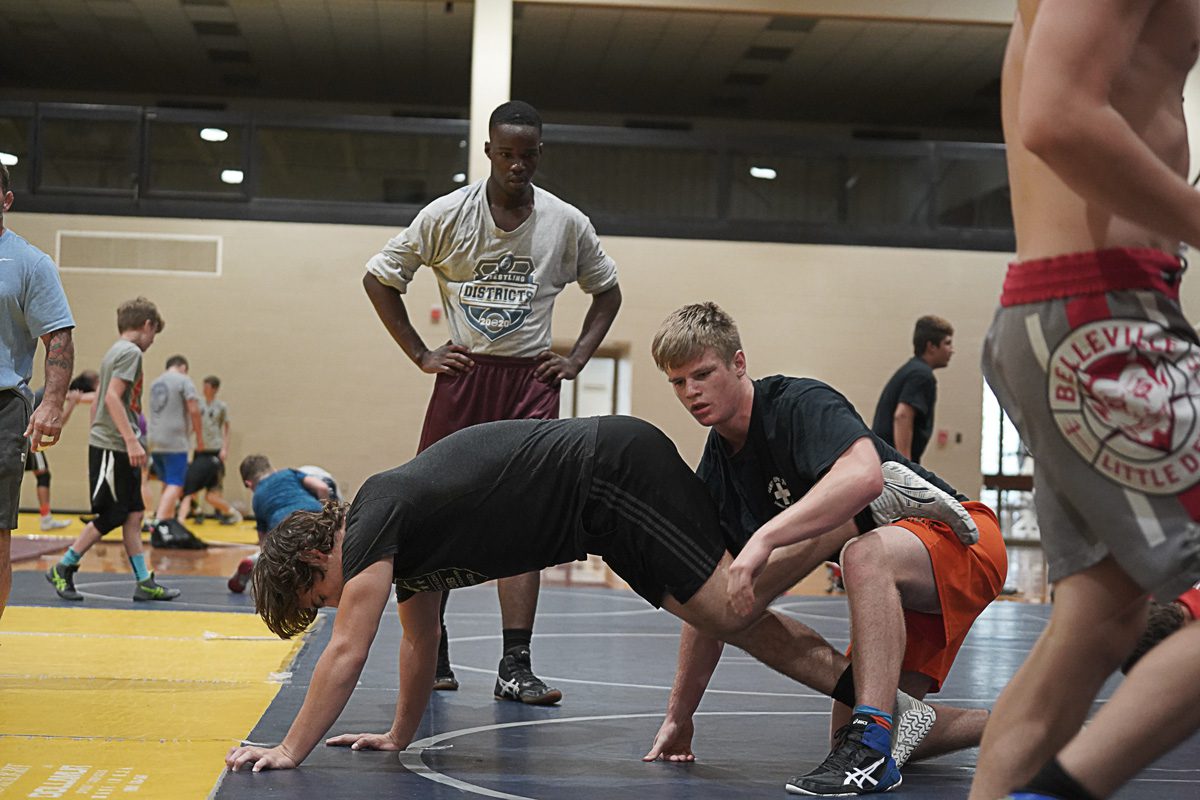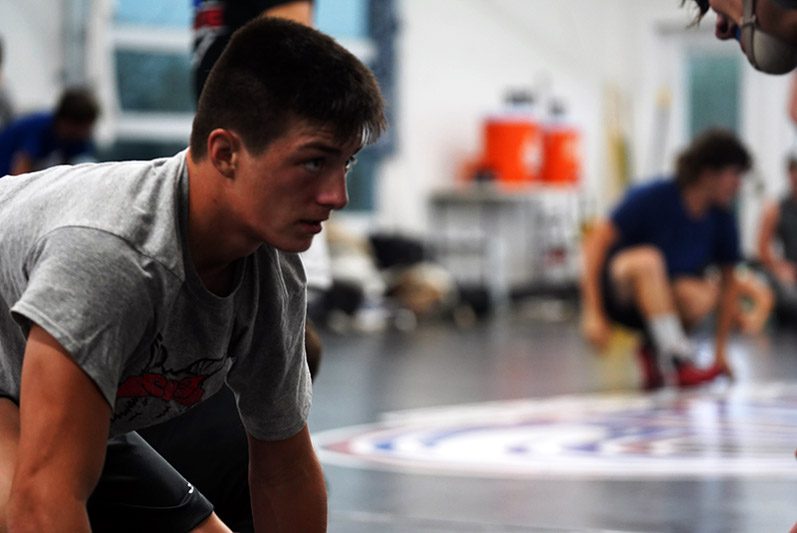 Breakfast Club
Elite-level training for any competitor who wants an edge, The Breakfast Club provides one-on-one group training for individuals with up to 24 athletes. Located inside St. Charles MMA, these highly focused classes are offered throughout the entire year.
St. Charles MMA
1861 Scherer Pkwy #100
St. Charles, MO 63303
Monday: 6:00–7:00 AM
Tuesday: 6:00–7:00 AM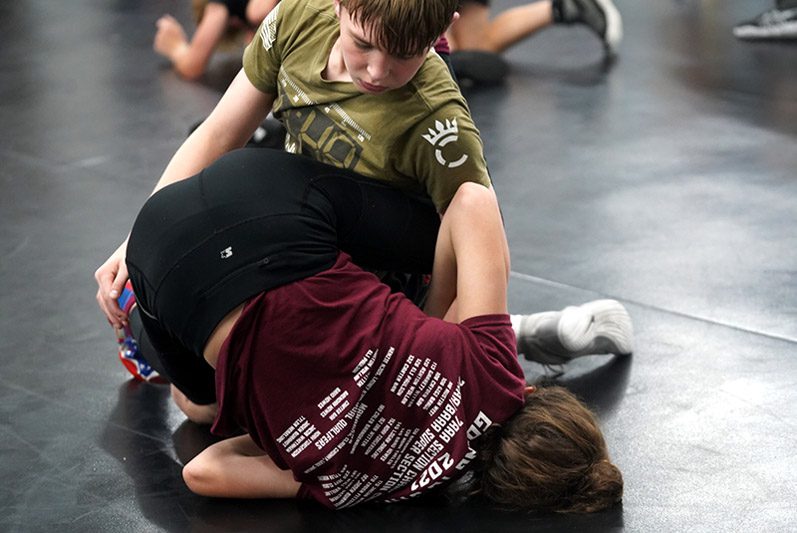 Black Shirt Year
The BullTrained Black Shirt Year is an 9-month, elite-level program that prepares young athletes, ages 10-18, for the rigorous demands of high school and collegiate competition. Led by Olympian and World Wrestling Champion, Sammie Henson, student-athletes in the Black Shirt Year program grow physically, mentally, and socially as both a competitor and a person.
Gray Shirt Year
The BullTrained Gray Shirt Year is an 9-month program designed to allow high school graduates entering their first year of college to train and compete full-time while continuing their academic studies. Through a collaboration with an NCAA-accredited online educational institution, we ensure athletes' academic success while balancing an intensive training schedule and a full competition schedule.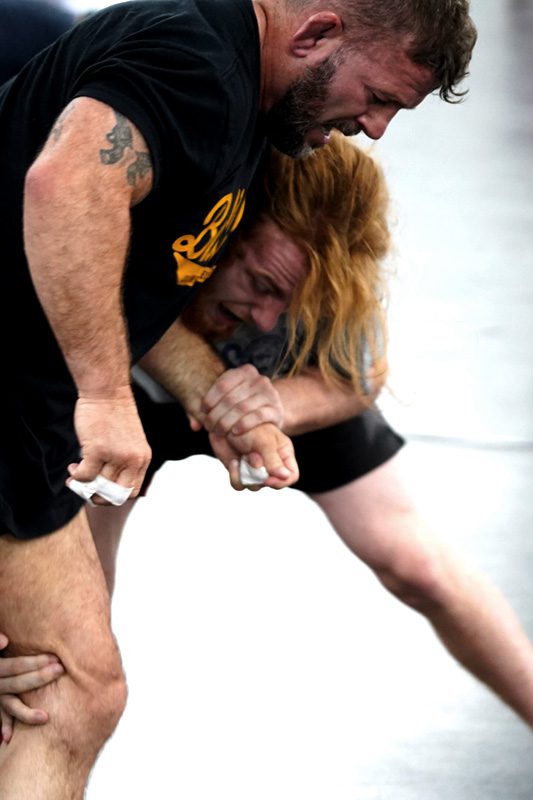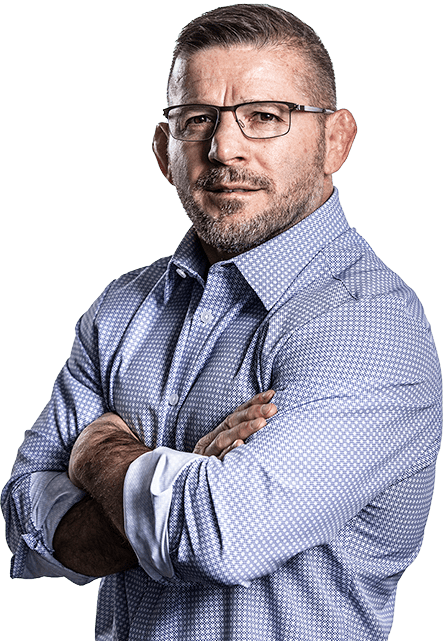 Sammie Henson
Owner, Founder, And Head Coach
2x NCAA Champion, World Champion
and Olympic Silver Medalist
Wrestling Camps
Led by world-class Coach Sammie Henson, each camp features advanced technique and hands-on training lessons for all ages and skill levels.