BUllTrained XMas Wrestling Camp
Hallsville, Missouri
December 20th – 23rd
*Commuter Only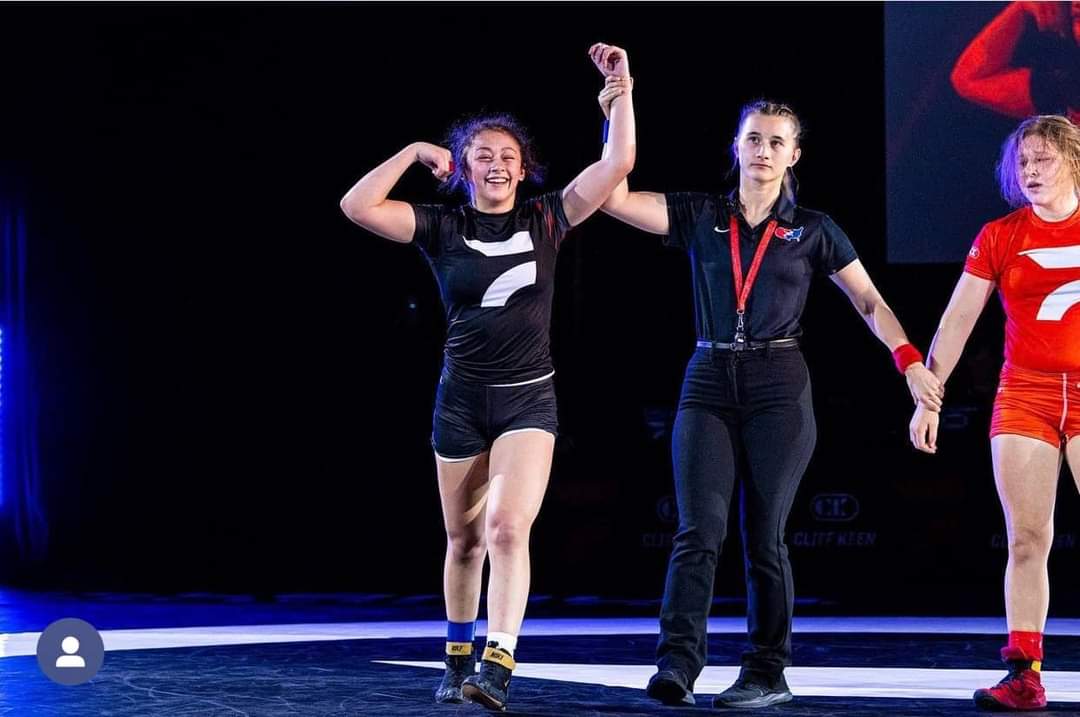 Food + Accommodations
Must provide your own food 
Lunch will be after the session I
Commuter only
Gym Location
Columbia, MO.
New state of the art building breaking ground, address to be released by March 31st.
Travel Plans
All travel arrangements need to be coordinated by the parents.
Finger Lake State Park is only 1.25 miles from our beautiful facility that sits on 10 acres. Driving your RV or renting a camper will provide you as a parent a few days to relax and enjoy yourself while your child is at camp. We are also only 10 minutes from Columbia, MO where you can instead stay at a comfortable hotel and indulge in great food and shopping.
 Residence Inn Columbia
1100 Woodland Springs Court
Columbia, MO 65202
United States
Hampton Inn Columbia
3410 Clark Ln
Columbia, MO 65202
United States
 Fairfield Inn and Suites Columbia 
1115 Woodland Springs Ct
Columbia, MO 65202
United States
Presented by: Bulltrained MMA
Train at the highest level in the greatest environment.
The Bulltrained XMAS  Camp brings the nations best wrestlers to train at the highest level in the greatest environment offered in the USA. Bulltrained will provide Olympic level technical tactics, with mental preparation through intense training sessions with the nation's elite athletes from Middle School to College. We will emphasis how to hand fight to your attacks with a flawless finish. Athlete's will learn counter offense plus mat awareness on bottom, including how to escape and score reversals. We are the 1% and look to give the best training environment for AMERICA'S future stars. Iron sharpens Iron and this will not disappoint.
Requirements & Expectations
Wrestling Gear (wrestling shoes, running shoes, head gear, knee pads, etc)
Notepad (for note taking during instruction, skills learned, etc)
Camp participants are required to have primary health insurance
Camp participants must have signed the Camp Release, Medical and Parent's Waiver forms (included in the form during checkout)
Camp participants must possess a USA Wrestling card.
Schedule
December 20th & 21st 2022
9:00am – 10:30am Session I
6:15pm – 7:30pm Session II
December 22nd & 23rd 2022
      Parents + Coaches
Parents and coaches are encouraged to attend last session.
During camp we do not allow parents to attend sessions as we want wrestlers to not have anyone looking over their shoulders! The goal is to learn how to compete on their own in a competitive environment.
Taking pictures during the sessions is allowed, but no video taping please.
Parents and coaches are welcome to watch live social media coverage of competition practices. 
Browse Other Wrestling Camps