BUllTrained Super 32 prep camp
Columbia, Missouri
October 8th – 9th
commuter only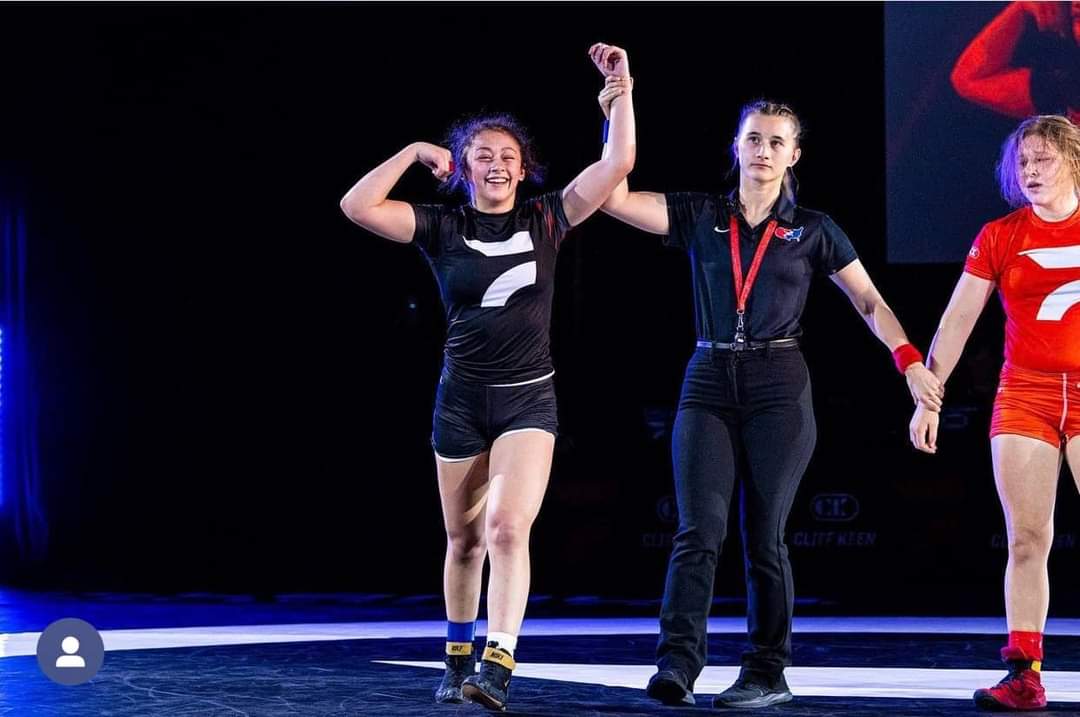 Presented by: Bulltrained MMA
Train at the highest level in the greatest environment.
The Bulltrained Super 32 Prep  Camp brings the nations best wrestlers to train at the highest level in the greatest environment offered in the USA. Bulltrained will provide Olympic level technical tactics, with mental preparation through intense training sessions with the nation's elite elementary, middle school and high school athletes. We will emphasis how to hand fight to your attacks with a flawless finish. Athlete's will learn counter offense plus mat awareness on bottom, including how to escape and score reversals. Your female athletes will also be provided instrcutions on high level turns from their attacks. We are the 1% and look to give the best training enviroment for AMERICA'S future stars. Iron sharpens Iron and this will not disappoint.
Requirements & Expectations
Wrestling Gear (wrestling shoes, running shoes, head gear, knee pads, etc)
Notepad (for note taking during instruction, skills learned, etc)
Camp participants are required to have primary health insurance
Camp participants must have signed the Camp Release, Medical and Parent's Waiver forms (included in the form during checkout)
Camp participants must possess a USA Wrestling card.
Schedule
October 8th, 2022
9:00am – 11:00am Session I
12:30pm – 2:15pm Session II
3:15pm – 4:30pm Session III
October 9th, 2022
9:30am – 10:30am Session IV
Food + Accommodations
Must provide your own food 
Lunch will be after the session I
Commuter only
      Parents + Coaches
Parents and coaches are encouraged to attend last session.
During camp we do not allow parents to attend sessions as we want wrestlers to not have anyone looking over their shoulders! The goal is to learn how to compete on their own in a competitive environment.
Taking pictures during the sessions is allowed, but no video taping please.
Parents and coaches are welcome to watch live social media coverage of competition practices.
Blackshirt's attend free of charge. 
Browse Other Wrestling Camps