Nutritional Counseling Services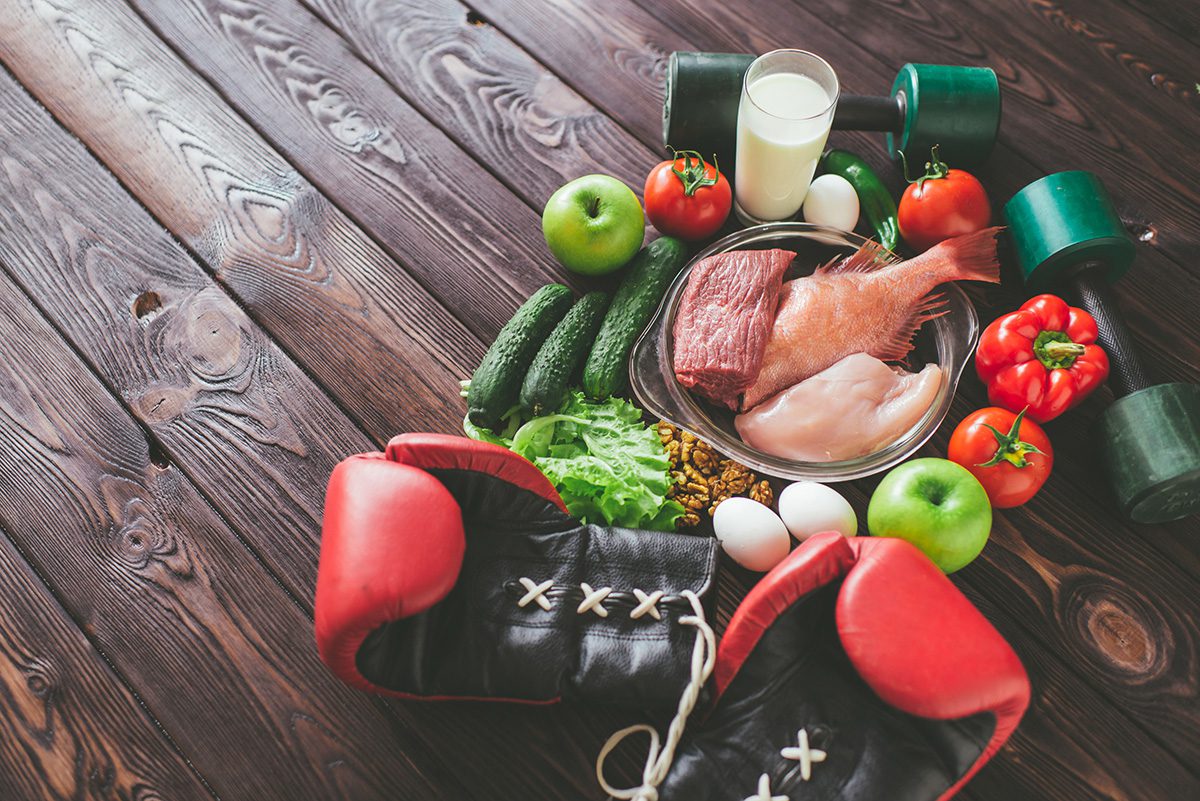 BullTrained offers nutritional counseling services from experts in sports nutrition
Focused nutrition and a healthy, balanced diet is a key component of athletic training. BullTrained understands the importance of adequate nutrition for athletes training in MMA and wrestling. Our comprehensive and customizable nutrition plan helps guide athletes through proper nutritional needs based of their goals.
Throughout out program, BullTrained provides a variety nutritional counseling services such as video and phone consultations, diet analysis, and customized meal plans, and recipes.
Sign Up for a Free Consultation
Work with Sammie one-on-one to discuss your nutritional needs and assess goals.
Bullgear Apparel
Ready to be a champion? You've got to look the part. Explore our selection of BullTrained wrestling gear and apparel.